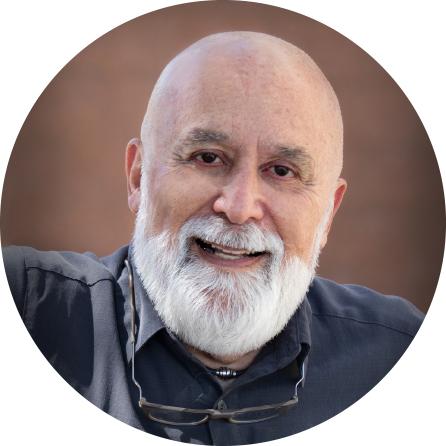 BA - Tulane University - 1967
DDS - New York University - 1971
MPH - Harvard University - 1978
_______________________
Dr. Jack Dillenberg, DDS, MPH
Local + National Media Spokesman
Co-Founder
Dr. Dillenberg is Dean Emeritus of A.T. Still University's Arizona School of Dentistry & Oral Health (ASDOH) after serving fifteen years as the Inaugural Dean. After dental school he served as a Dentist in the US Navy then practiced at a residential facility for people with severe disabilities before moving to Jamaica to work in a very rural clinic for their Ministry of Health.
Prior to joining ASDOH, Dr. Dillenberg was Associate Director for public health programs in the California Department of Health Services and prior to that served as an Area Health Officer serving the west area of the Los Angeles County Department of Health Services. During most of the 1990s, Dr. Dillenberg served in several capacities in the Arizona Department of Health Services, including four years as its Director.
Dr. Dillenberg is the recipient of a great number of honors and awards, including the Arizona Medical Association Humanitarian of the Year, the Fresh Start Foundation Man of the Year, the Harvard School of Public Health Alumni Award of Merit, the Lifetime Achievement Award from the American Academy of Developmental Medicine and Dentistry, and the American Association of Public Health Dentistry 2019 Distinguished Service Award.
Most recently, he was awarded the 2021 Dental Luminary Award for his limitless and unconditional contribution to the world of dentistry and the dental community. This award is given to pioneers in healthcare who redefined dentistry and revolutionized dental education worldwide, on behalf of the University of Sharjah and the University of Sharjah Dental Student Association.
Dr. Dillenberg serves as the Board President of Global Smile Health, a 501c3 nonprofit making a difference in global oral health. He also serves as the Global Ambassador for the American Academy of Developmental Medicine and Dentistry and currently is the Board Vice-Chairman for the Brighterway Institute.
He was recently elected Mayor of Jerome, Arizona and selected as a Public Member of the Arizona State Supreme Court Attorney Discipline Probable Cause Committee.
BA - Tulane University - 1967
DDS - New York University - 1971
MPH - Harvard University - 1978
_______________________