Dental Health Care
Just for Kids!
Whether you are a newbie or a veteran when it comes to caregiving, a toothless grin can bring so much joy! But, at some point, that toothless grin should be a tooth-filled one, and we want those teeth to be healthy.
Click on one of the topics below to learn some tips to keep that grin-grinning!
Baby Teeth
are still important!
Why do we need to take care of our baby's teeth? They will just fall out anyway!
For the same reason we do our car's monthly maintenance even though we know – eventually- we will need a new one. If we take care of our cars:
They last longer
It costs us less money to maintain
They look better
We can go on great adventures!
The same is true for our children's teeth!
If we take care of their baby teeth:
They hold the space for their adult teeth
They have better smiles
Speaking is easier
They miss less school
They can chew food during great adventures!
Your little one could get their first tooth as soon as 6 months!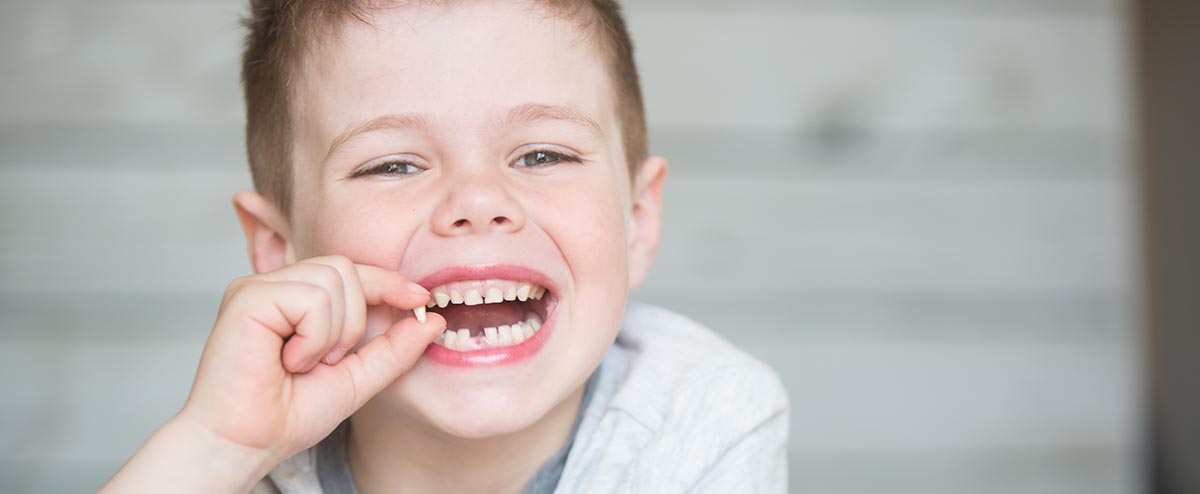 References
Baby Teeth. Mouth Healthy TM. https://www.mouthhealthy.org/en/az-topics/b/baby-teeth. Accessed October 23, 2020.
Children's Oral Health. Centers for Disease Control and Prevention. https://www.cdc.gov/oralhealth/basics/childrens-oral-health/index.html. Published October 30, 2020. Accessed October 23, 2020.
Teething: Tips for soothing sore gums. Mayo Clinic. https://www.mayoclinic.org/healthy-lifestyle/infant-and-toddler-health/in-depth/teething/art-20046378. Published January 9, 2020. Accessed October 23, 2020.